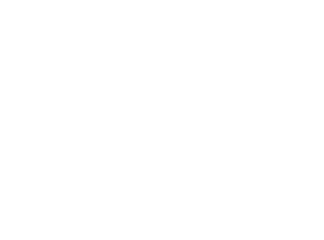 COMMUNITY
Our team strives to do positive things, every day. A little step in the right direction
each day ensures a sustainable future for generations to come.
We understand that we play an important part in fostering communities in areas
in which we work. This is not a responsibility that we take lightly. Each year, our
team strives to get involved in activities and events that are unique to these
communities.
For sponsorship requests, please contact sponsorships@sapotatoco.com.au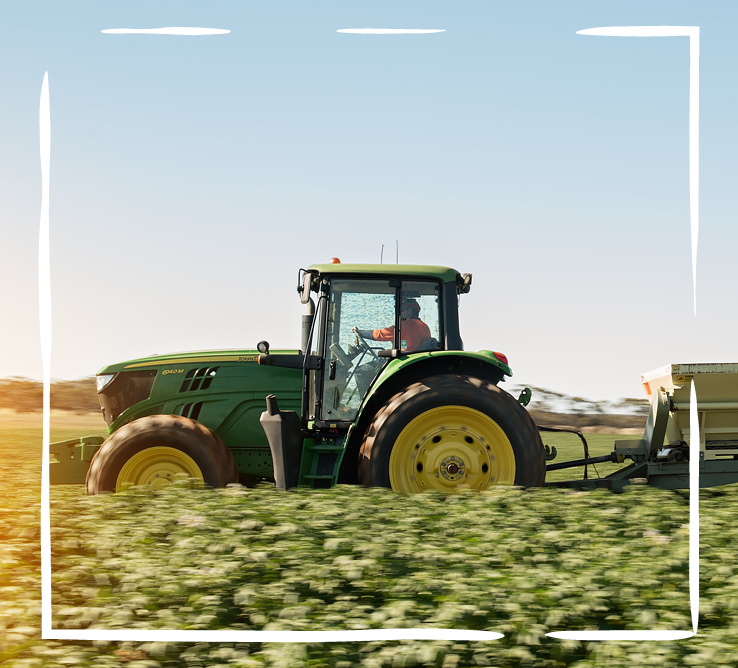 Foodbank
We are a proud supporter of non-profit organisation Foodbank which acts as a
pantry to charities and community groups who feed the hungry.
Each year, we supply thousands of tonnes of potatoes that are unsuitable for retail
sale but still of excellent eating quality. This allows us to find a home for product
that would otherwise go to waste.

STAFF WELLNESS
Our people are what make our business great. The environment in which we work is
safe and ethical. The wellness of our team members is of the highest importance.
We are excited to launch the following wellness initiatives in the near future: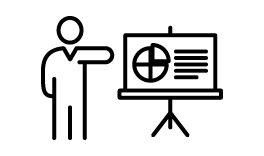 Education on healthy lifestyle choices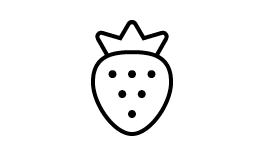 Access to high quality, healthy foods on site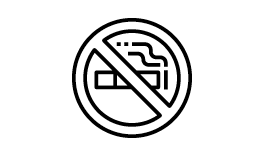 Quit-smoking program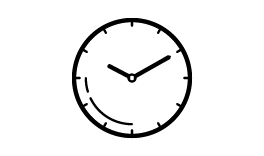 Flexible working arrangements