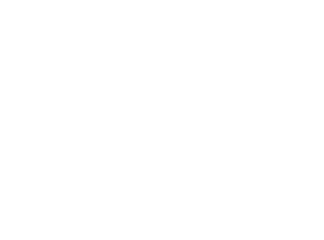 What We Grow
We focus on flavour and freshness with a potato variety for every recipe occasion and every season.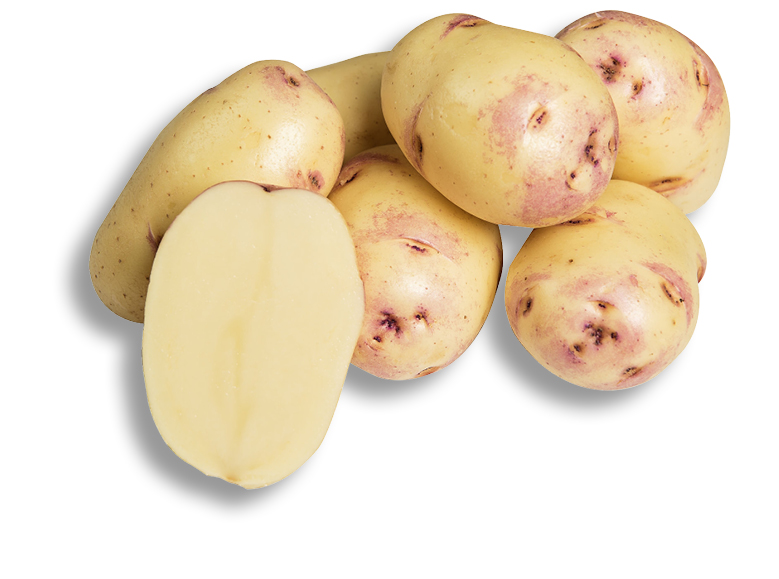 Kestrel Potatoes
Exclusive to the South Australian Potato Company, the Kestrel Potato is instantly recognisable by its smooth white skin and unique purple spots.
Just like traits such as eye or hair colour is passed down from generation to generation in people, certain features on potatoes are inherited from their parent varieties. For Kestrels, the purple blush comes its parent, the Cara potato.
The blush is formed naturally by antioxidants called anthocyanin, the flavonoid also found in other superfoods such as blueberries.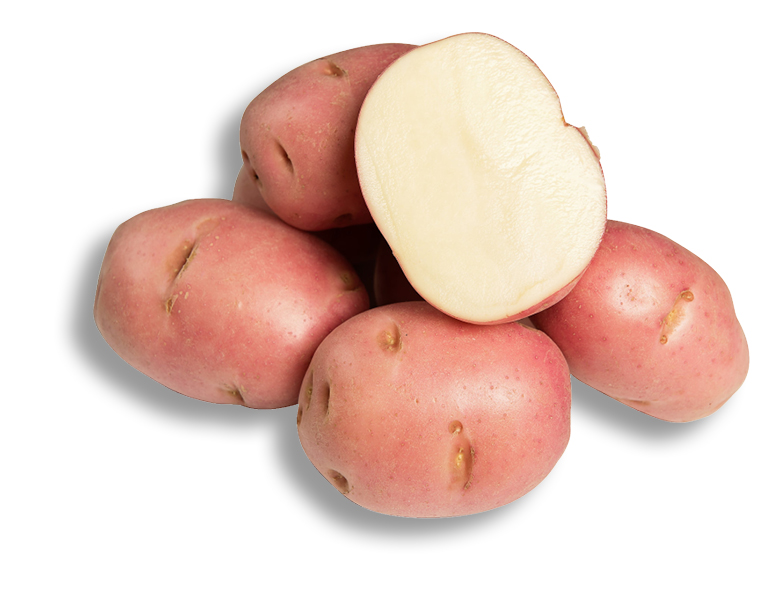 Red Potatoes
Our red potatoes are a staple in many Australian households, characterised by their deep coloured red skin and white to cream coloured flesh.
Our red potatoes lend themselves well to many cooking methods and are best eaten with skin on to maximise nutritional benefits.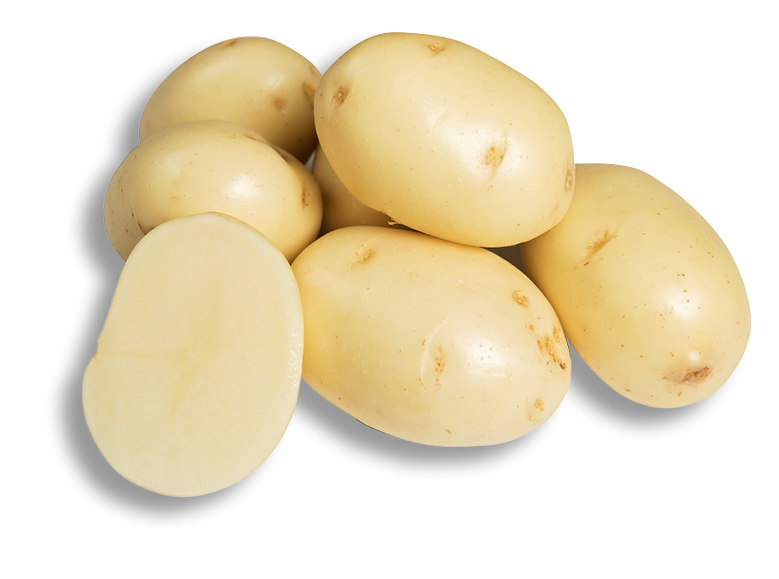 White Potatoes
Our white potatoes remain a favourite amongst Australian households. Ranging from snow-white to cream in colour with white-yellow flesh, and a consistently smooth skin finish. Our white washed potatoes are easy to peel and renowned for their versatile use.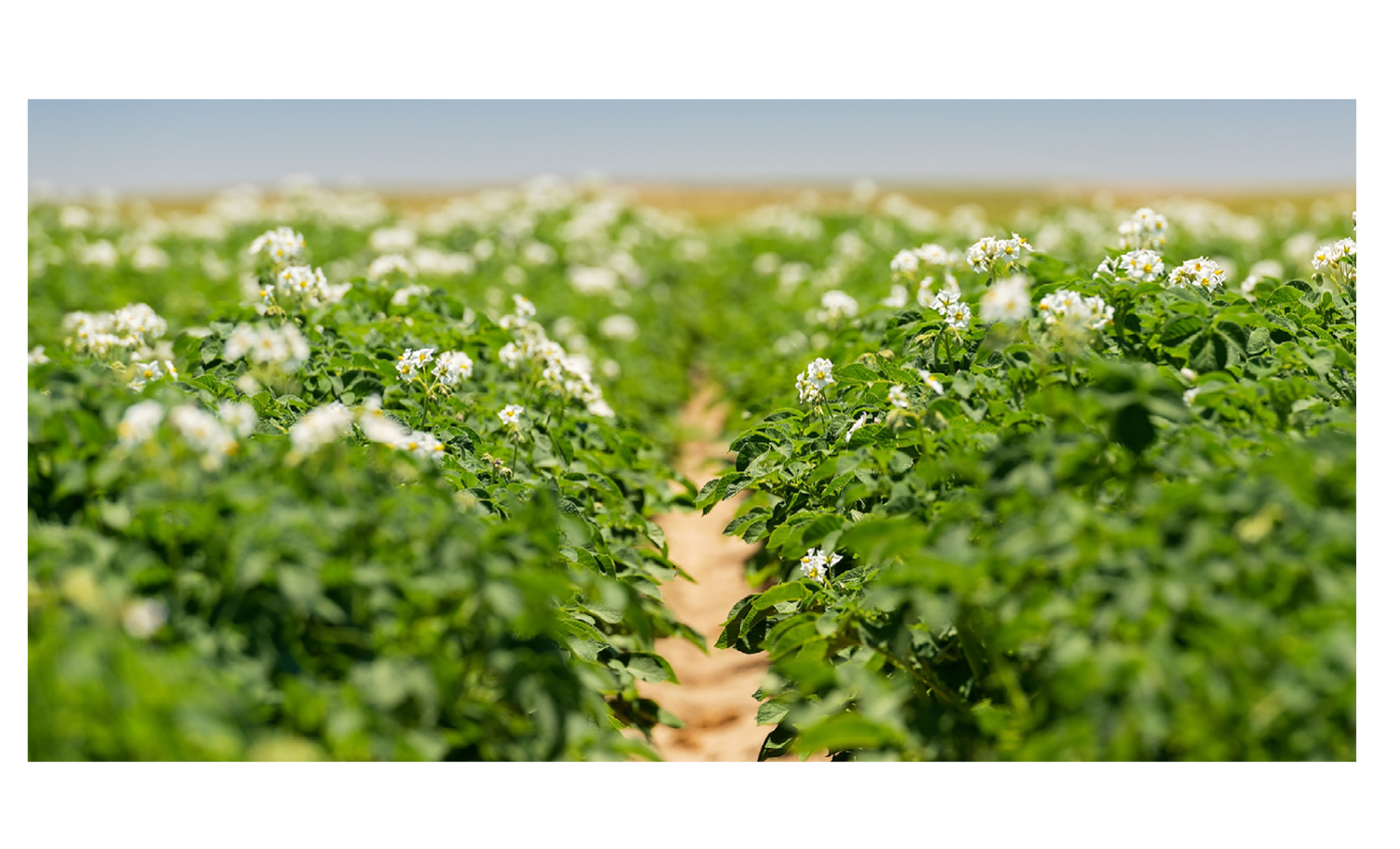 WE DON'T STOP THERE!
We trial new potato varieties every year in seeking the best tasting, highly nutritious product available.