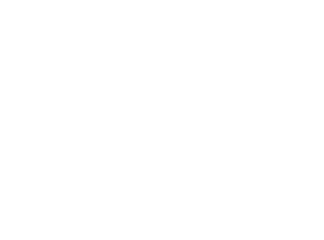 Sustainability
Our team strives to do positive things, every day. A little step in the right direction
each day ensures a sustainable future for generations to come.
SUSTAINABLE GROWING
We treat the Australian land with care. We adopt sustainable farming practices and
environmentally friendly innovations that allow us to grow potatoes that are healthy
to eat, with a minimal impact on our surroundings.
These initiatives include:

SUSTAINABLE OPERATIONS
Our world-class packing operation located in Mount Barker, SA allows us to wash
and pack our potatoes in a safe an ethical way. Our facility is:
HARPS certified
Freshcare certified
We are able to sustainably and efficiently innovate in our facility via initiatives such
as recycled water, energy saving lighting and solar generated electricity.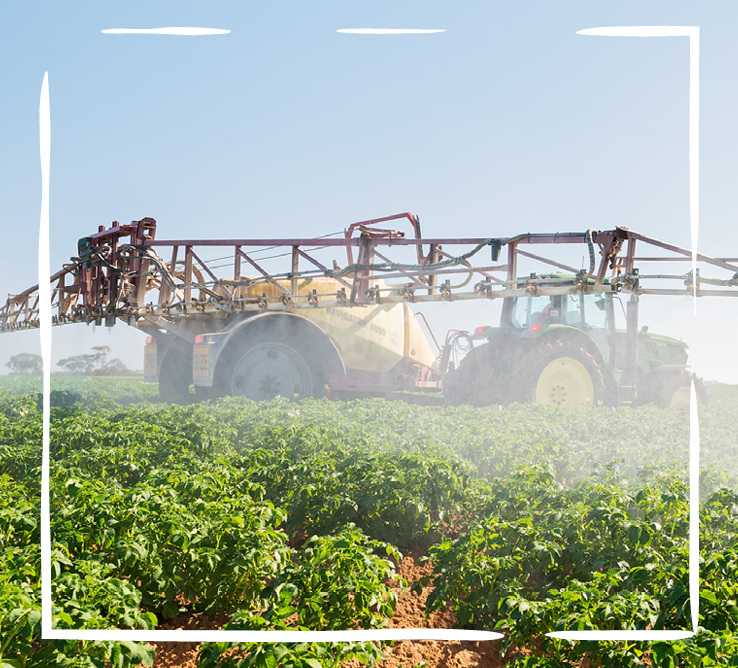 Fighting Food Waste
Currently, 42% of food produced in Australia ends up as waste — either during the
production and manufacturing stages or via the end consumer.
We are thrilled to be teamed with food industry, suppliers, customers and research
organisations to look at ways of reverse this trend, from better plant forecasting to
strategies to move whole of crop through new product development.
We are also members of The Fight Food Waste & Fraud Cooperative Research
Centre (CRC), which aims to tackle the growing international problem of food waste
and fraud by developing the circular food economy in Australia to valorise 'waste'
and by protecting the integrity and provenance of our food and wine products, both
domestically and abroad.

SUSTAINABLY PACKAGED
We understand the impact that excess plastic has on the Australian waste stream.
As a grower, and supplier of food product to the Australian public, the responsible
use of plastic is something we take very seriously.
We only pack into plastic that is 100% recyclable. Furthermore, it is our on-going
mission to explore ways to reduce our plastic use, and look at more sustainable
pack types such as plant starch based packaging, paper and biodegradable options.